Products
Thermal Solutions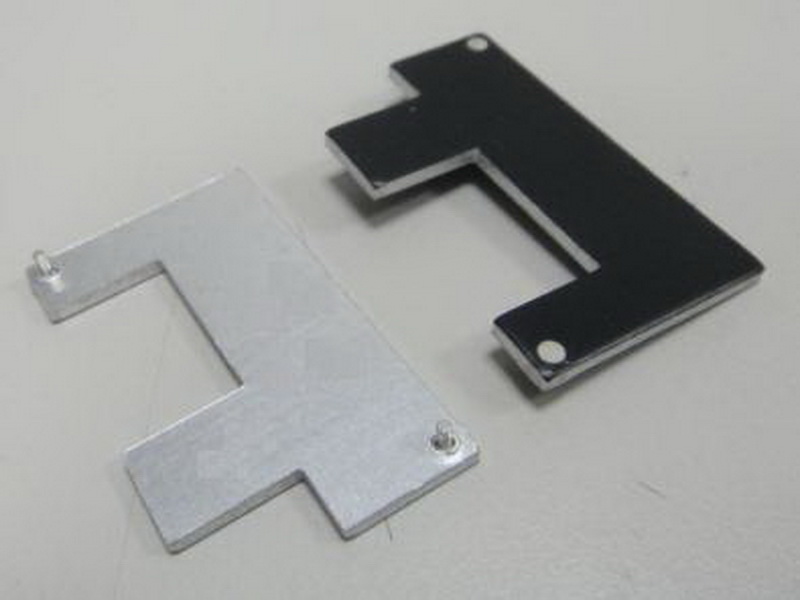 NanoMeter coating thermal device
Tha-a
Newest heating reduce tchnology from Nonotube elements.
Coating with " Ultra heat-coating and melted Technology" on the Alumminum surface.
Tempreature for PC CPU deducting with 460%, avaerage reduce 10 degrees.
Approved by U.S. IEDM, NEC, Fujitsu.
Best cost performance compare with: standard Alumminum, Ceramics and Graphit solutions.
Applications: Mobil phone, Pad PC, Ultrabook PC, hand-helding devices and small IPC platform.